News & Resources
In the Montgomery County Medical Society
PHDMC Shares Info on Multinational Outbreak of Fungal Meningitis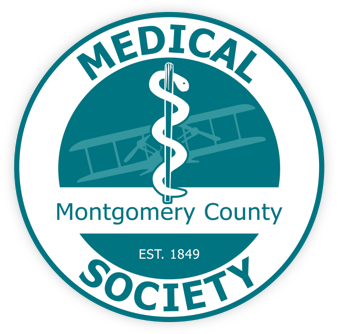 Provided by MCMS Administration
Public Health Dayton & Montgomery County Medical Director Becky Thomas, MD, shares the following information for dissemination among local physicians:
CDC, the Mexican Ministry of Health, and U.S. state and local health departments are responding to a multinational outbreak of fungal meningitis among patients who had procedures under epidural anesthesia in Matamoros, Tamaulipas, Mexico. Officials identified two clinics associated with the outbreak: River Side Surgical Center and Clinica K-3. These clinics were closed on May 13, 2023. Anyone who had procedures under epidural anesthesia in these clinics from January 1 to May 13, 2023, is potentially exposed and is at risk for fungal meningitis. Exposed individuals are advised to go to the nearest emergency room as soon as possible to be evaluated for fungal meningitis, even if they do not currently have symptoms.
All exposed patients, even those without any symptoms, should receive a lumbar puncture (spinal tap) to test for fungal meningitis.
Healthcare providers should immediately report suspected any fungal meningitis cases, including those possibly related to this outbreak, to their state or local health department.
More information can be found at this link: https://www.cdc.gov/hai/outbreaks/meningitis-epidural-anesthesia.html#:~:text=Information%20for%20Healthcare%20Providers
See the full Interim Recommendations for diagnosis and management of cases (with or without symptoms) of possible fungal meningitis associated with epidural anesthesia administered in Matamoros, Mexico.