News & Resources
In the Montgomery County Medical Society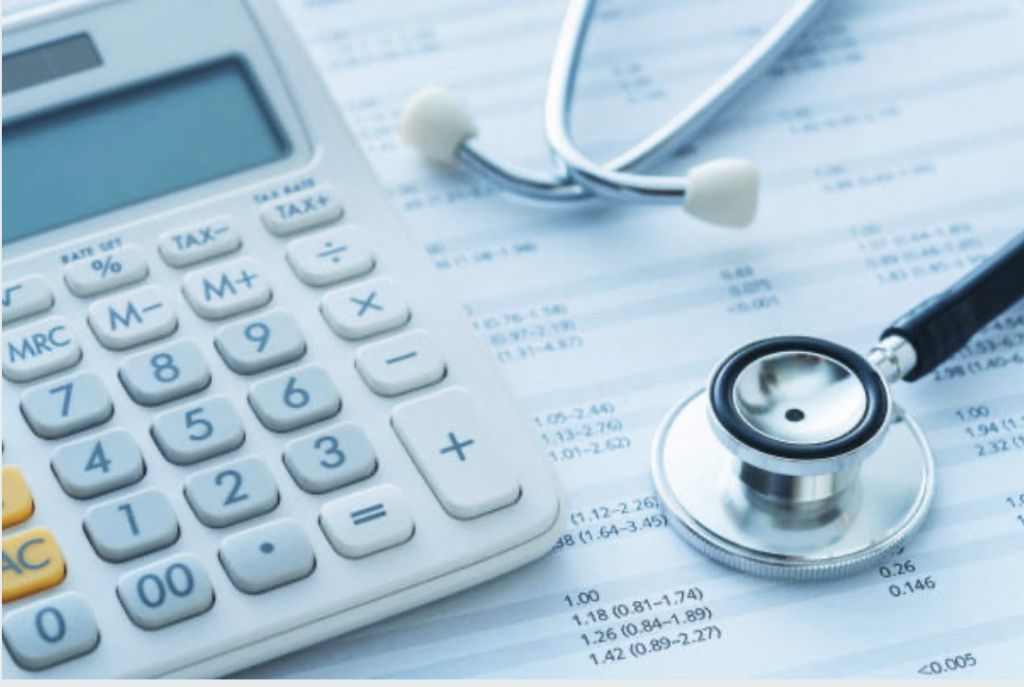 $25.5 Billion in COVID-19 Provider Funding Announced by HHS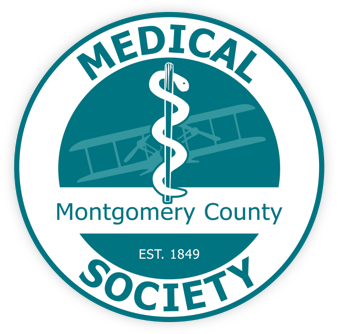 Provided by MCMS Administration
Combined application for American Rescue Plan rural funding and Provider Relief Fund Phase 4 will open on September 29.
The Biden-Harris Administration announced today that the U.S. Department of Health and Human Services (HHS), through the Health Resources and Services Administration (HRSA), is making $25.5 billion in new funding available for health care providers affected by the COVID-19 pandemic. This funding includes $8.5 billion in American Rescue Plan (ARP) resources for providers who serve rural Medicaid, Children's Health Insurance Program (CHIP), or Medicare patients, and an additional $17 billion for Provider Relief Fund (PRF) Phase 4 for a broad range of providers who can document revenue loss and expenses associated with the pandemic.
"This funding critically helps health care providers who have endured demanding workloads and significant financial strains amidst the pandemic," said HHS Secretary Xavier Becerra. "The funding will be distributed with an eye towards equity, to ensure providers who serve our most vulnerable communities will receive the support they need."
Consistent with the requirements included in the Coronavirus Response and Relief Supplemental Appropriations Act of 2020, PRF Phase 4 payments will be based on providers' lost revenues and expenditures between July 1, 2020, and March 31, 2021. 
Read more at: https://www.hhs.gov/about/news/2021/09/10/hhs-announces-the-availability-of-25-point-5-billion-in-covid-19-provider-funding.html