News & Resources
In the Montgomery County Medical Society
PLAN TO ATTEND MCMS ANNUAL MEETING – THURSDAY, MAY 11, 2023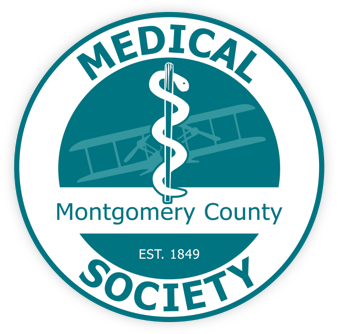 Provided by MCMS Administration
Mark your calendar now to save the date and time and make plans to attend the 2023 MCMS Annual Meeting. The new date of Thursday, May 11, 2023 at 6:00 PM has been recently announced. This event will celebrate the MCMS leadership of 2023 MCMS President John Corker, MD, and acknowledge the dedicated service of 2022 MCMS President Ricardo Buenaventura, MD. Additionally, 26 MCMS physician members will be recognized for achieving the milestone of Fifty Years since medical school graduation!
6:00 PM – Cocktail Reception
6:30 – 7:15 PM Buffet Dinner Service
7:15 PM – Program Begins
State Senator Stephen Huffman, a physician from Miami County, will be a special guest speaker presenting an up-to-date report on important legislative initiatives that affect Ohio physicians.
Make plans with your friends and colleagues to come out and enjoy this wonderful Spring evening together! Reservations are needed to allow us to make appropriate arrangements. Please register here. We look forward to seeing you there!