News & Resources
In the Montgomery County Medical Society
OPPORTUNITY FOR TRAINING – Ohio Hepatitis Academic Mentorship Program (OH-HAMP)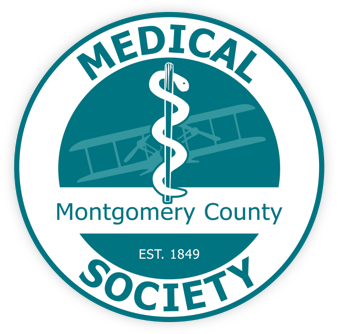 Provided by MCMS Administration
MCMS has been asked to share information on a program designed to train primary care providers throughout the state using an in-person and tele-mentoring-based approach aimed at improving the health of individuals in underserved communities by building a primary care workforce trained by experts to screen, diagnose, treat, cure and follow persons with chronic Hepatitis C. The next scheduled program is focusing on this area of Ohio.
Erika Harrington, RPh, Cleveland Clinic, is leading the program development, which has been described as follows:
OH-HAMP primary care providers will receive training on hepatitis C epidemiology, diagnosis, management, curative treatment, follow-up and prevention from disease experts. Thus, primary care providers throughout the state will be equipped with the skills needed to treat patients with hepatitis C in their local communities. This will increase the number of individuals who are cured and help to reduce the number of Ohioans who can transmit hepatitis C to another person.
OH-HAMP is a free, easily accessible training program that will be held at varying locations across the state. It will meet the needs of both primary care providers interested in providing hepatitis C care and current Ohio Medicaid.
CE/CEU's for attending OH-HAMP will be provided.
The next training is scheduled for November 10th, and PCPs from the Dayton region are encouraged to participate. The link to register is: https://redcap.link/OH-HAMPRegistration .
If you have further questions/interest, please contact Erika Harrington: Phone (216)448-7732 email harrine3@ccf.org