News & Resources
In the Montgomery County Medical Society
Still Time to Reach Out to Congress to Take Action on Medicare Physician Payment – Act Now!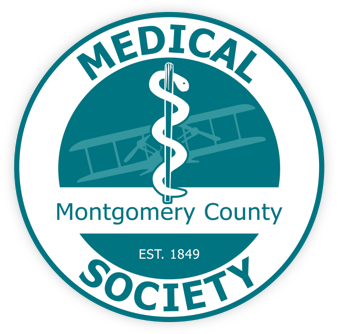 Provided by MCMS Administration
As you all likely know, Congress plans to cut Medicare physician payments by 2% starting Jan 1, 2023. Due to advocacy from our AMA and others, that is an improvement from the planned 4.5% cuts for most physicians, and as much as 9% cuts for Emergency Room visits. However, to be clear, any cuts to physician reimbursement remain unacceptable.
This comes on the heels of a 22% reduction in Medicare reimbursement over the last 2 decades, when adjusted for inflation and cost of living. This comes on the heels of CMS's announcement that they are giving themselves a raise, as IDR fees through the No Surprises Act will increase 600%, while insurance companies hold up tens of thousands of claims in unending IDR limbo. This comes on the heels of a significant increase in hospital payments. And, of course, this comes on the heels of an ongoing global pandemic in which physicians dutifully and fearlessly returned to work on the front lines every day to care for our neighbors most in need.
Our voices must be heard, and there is still time. Please click here to contact your elected officials via the AMA Grassroots Advocacy Network and "Take Action on Medicare" to make it clear the importance of removing ANY cuts to physician reimbursement from end-of-year legislation. Time is of the essence. Their final vote is this Saturday, 12/31/22.