News & Resources
In the Montgomery County Medical Society
MCMS ANNUAL MEETING – Are You Registered?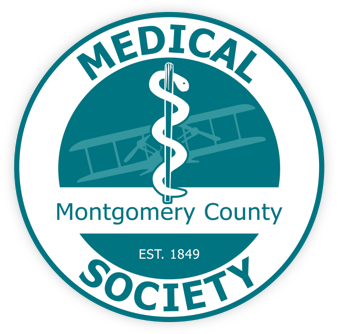 Provided by MCMS Administration
Spring is finally in the air, and with the sunshine and warmer temperatures it is time to come out of hibernation and meet and greet your fellow physicians! MCMS is planning a Cocktail/hors d'oeuvres Reception on Saturday, June 4 at 6:30 PM at Dayton Country Club. A bit different from past annual meetings, this will not be a seated dinner, but rather a more casual opportunity to mingle and catch up with friends and colleagues you may have not seen for awhile.
Traditional recognitions of MCMS leadership will take place, introducing 2022 President Ricardo Buenaventura, MD, MBA, and recognizing 2021 Past President David Griffith, MD. Also those physicians who have earned the distinction of Fifty Years since medical school graduation are being honored.
Registration is now open online under EVENTS. There is no charge for this event, and spouses/guests are invited as well. If making those reservations, please go through the registration process twice. Registration is necessary so that we can make appropriate arrangements.
Call you friends and make plans to come together. If you are working with Resident Physicians in Training, or Medical Students, please have them register as well. All are welcome and we look forward to seeing you there!