News & Resources
In the Montgomery County Medical Society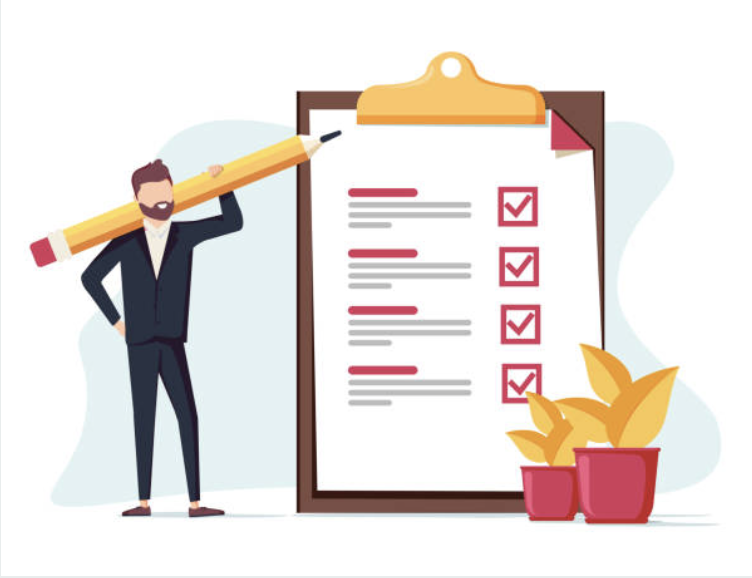 MCMS Task Force Seeks to Identify New Member Activities & Services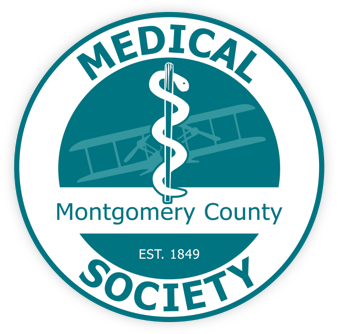 Provided by MCMS Administration
The MCMS Board of Directors established a Mission Task Force to evaluate the current and future benefits of membership. The Task Force is focusing on key areas that include:
Engaged sense of Community
Legislative Advocacy
Integration with Public Health initiatives
Support of local medical education
Enhanced Member Benefits
Promotion of professional growth and wellness
With the launch of our new website, the Board of Directors are eager to promote initiatives in each of these areas for members of MCMS. We welcome your input and feedback.
Tom Proctor, MD, FACEP, Chair