News & Resources
In the Montgomery County Medical Society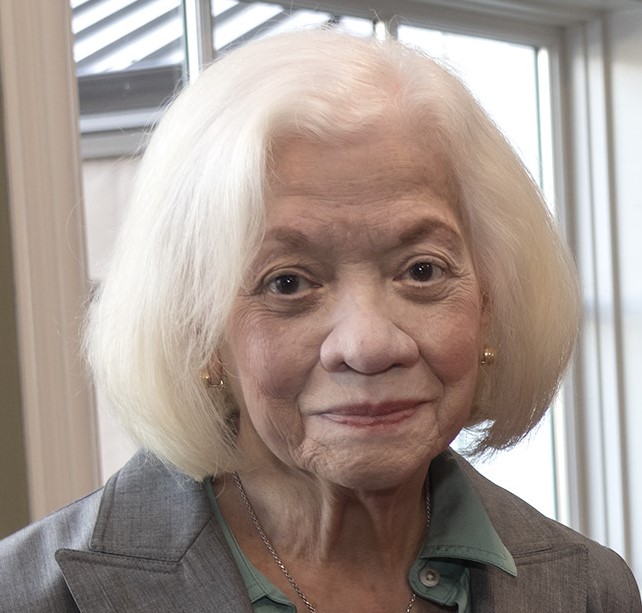 MCMS Recognizes Constance M. Mahle for Forty Years of Service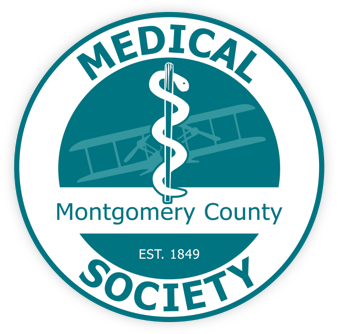 Provided by MCMS Administration
The following tribute was presented by Dr. Evangeline Andarsio as former MCMS Executive Director Connie Mahle was recognized by the Board for her Forty Years of Service to MCMS.
It is difficult to capture in less than five minutes what someone means to you when they have worked tirelessly for an organization for 40 years.
So, I thought I would share with everyone key qualities and values that capture the essence of what Constance M. Mahle, who we all know as Connie, means to the Montgomery County Medical Society and to me…
DEDICATION, COMMITMENT, and LOYALTY…
Connie has given 40 years to our Society and in her role as Executive Director she has been a VISIONARY LEADER with a classy pragmatic and realistic approach to identifying the needs for our society – for physicians and patients in the Dayton area and surrounding communities.
Also, this quality is seen in her many years of service with The Rotary Club of Dayton, a fellowship of diverse business and professional leaders, serving the Dayton community. Connie served as a Past President of the Rotary.
SMART and SAVVY BUSINESSWOMAN….
Connie is a smart and savvy businesswoman. She has assisted us in navigating challenging and difficult times in our society including most recently completing the sale of the MCMS building and the transition of our answering service to Fidelity.
COUNSELOR…
I would say that Connie is also a trusted counselor! Countless times she would be there for all of the MCMS Presidents from her beginning with Dr. Muth in 1998 to ending with Dr. Griffith in 2021. Connie would offer wise counsel in dealing with the delicate politics of the times…being a wonderful person to run ideas and important decisions by, because she was always focused on what was best for our Society. Her knowledge of the history of our organization was invaluable!
And, I dare say that Connie has saved many a physician from headaches by being a master of fielding calls from angry patients for whatever reason, calming them down and thus, avoiding unnecessary problems for doctors and their staffs.
CARING AND COMPASSIONATE…
Connie is caring and compassionate, always placing the needs of the MCMS employees first and caring for us, the physicians, and their spouses, and often filling in for employees due to illness or when they needed a vacation.
TRUE WITNESS OF LOVE AND DEVOTION TO FAMILY…
Most of all, Connie is a true witness of love and devotion to family. Caring for her husband, Dave, in time of illness, and being there for her sister, daughter, and all her family. I always love hearing stories about her grandsons David and Patrick!
In conclusion, I personally have witnessed this gifted and dedicated woman in action, and I am a better person, physician, and leader for it.
Connie you truly are a blessed woman and you have blessed us throughout all these years and will continue to do so in your retirement!
In appreciation for all your years of service to the MCMS, please accept this plaque with all the names of the Presidents whom you have worked and collaborated with all these years!
Also, please accept this retirement gift to spend on things that bring you joy in your retirement!
THANK YOU, CONNIE FOR ALL YOUR YEARS OF DEDICATED SERVICE to the Montgomery County Medical Society!